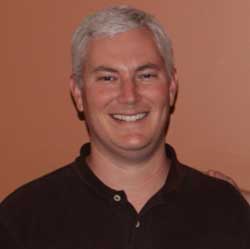 James  – IT Specialist
James graduated UCF with a degree in Engineering Technology in 2004 but his experience working with technology goes way back – he build his first computer at 13 years old! With his UCF classmate, Shawn, he founded Firewall Computer Services in early 2005 when they realized, they can combine their love of working with technology with their passion to help customers run their business better. In his spare time James likes boating, playing ice hockey and spending time with his family.
"Hard working with a love of technology."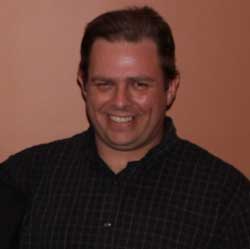 Shawn – IT Specialist
Shawn has been working with computers since 1992. As a kid he would get his dad's old computers to tinker with. He was 12 or 13 when he really started to take interest and realized he was excelling at working with computers and technology. Naturally he would go to UCF for a degree in Engineering Technology, where he met James. He loves working at Firewall because every day he is presented new challenges. He also enjoys being able to help people make technology work for them. His favorite pastime is disassembling electronics to see how the work and spending time with his twin boys.
"A patient person that enjoys working with technology."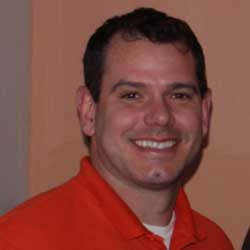 Roger  – IT Technician
Roger joined the Team at Firewall in 2014 but his passion for technology goes a long way back. When he was a kid he had a TI99 he would create programs in basic for (if you don't know what that is, Roger will be happy to explain). He has an AS in Computer Programming and Analysis as well as a BS in Information System Security. He loves work at Firewall because of the nice team and the great clients!
"I like solving problems, which is one of the main reasons I love computers."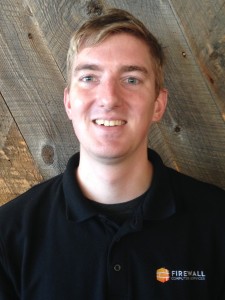 Blake  – IT Technician
Blake is the newest member of the Firewall Family. With his AS in Social Science and his experience working with IT and technical jobs since 2010 he was the perfect addition. His passion for Information Technology goes back to high school when he first got into Linux and later started building and repairing computers. He enjoys working with different clients and always having a new challenge. No wonder he likes electronics and just generally taking things apart in his pass time as well or he spends it with friends.
"I like learning on the job, and working in IT lets me do that."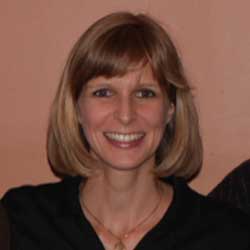 Antje  – Business Development
Antje is a native German and worked as a Marketing Brand Manager for DANNON in Europe when James asked her to marry him and move to Orlando. She quickly took over marketing and business development with the mission to let every business in Orlando know: there is no need for frustration or downtime with your IT! Just give us a call and we will do everything to keep the tech headache away!
"My passion is growing – my family, my business and personally!"