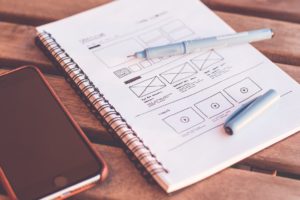 Get rid of the paper that's cluttering your desk (and kitchen table, and nightstand). It's time you officially entered the 21st century by digitizing your documents. The best part – you can do it all with your smartphone.
You can find a number of free apps in the Apple App Store or the Google Play Store, including Evernote and CamScanner, that will allow you to take a picture of any document and store its information. If you see it, you can scan it!
Bonus tip: If you use Google Drive on your phone, you can upload documents by taking pictures of them!