Firewall Goes GREEN
Firewall Computer Services, LLC support a green lifestyle and we try to do everything to run our organization in a sustainable and environmental friendly way. We encourage all our employees to follow our Sustainability Guidelines!
Firewall Computer Services is proud to participate in the Green Workplace Challenge for the City of Winter Park Sustainability Project.
We will be recognized on Earth Day April 19th in Winter Park!
Come and Celebrate with Us!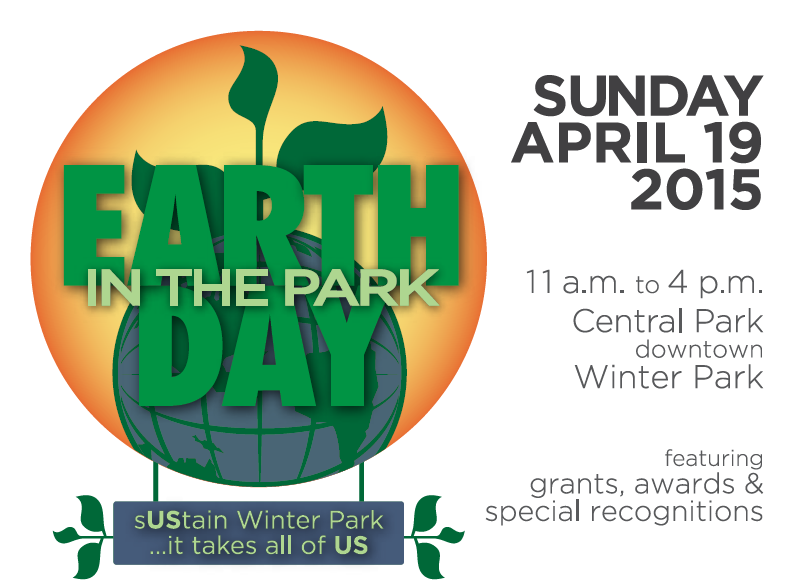 Sustainability Guidelines for Firewall Computer Services

Recycle
Electronics
Plastic, Paper, Cardboard Boxes in Office
Save Energy
LED Light Bulbs
Turn Off Lights before Leaving the Office – "Lights Outs Power Down"
Set Sleep Time for Computer for 15minutes
No Screen Savers
Copier/ Printer go into Standby Mode and Shut Down Completely at the End of the Day
Use CFL or LED light bulbs only
Transportation
Reduce Driving – Always Try to Solve Customers' Problem Remotely First, Before Going to an Onsite Visit
Request a Fuel Efficient Car (Hybrid, E85, Hydrogen Fuel Cell) when Renting Cars for Business Travel
Waste Management
Use of Refillable Bottle Instead of Plastic Water Bottles
Zero Waste Goal
Print Double-Sided only
No Use of Disposable Cups, Plates, Bowls, Utensils
Use Paper with Recycled Content
Paperless Office Environment
All Documents can be Shared Online Using Google Drive
All Invoices Are Mailed by Email not Paper
Encourage all Customers to Pay Invoices Electronically and not Send a Check
If you have any addition, feedback or comments please contact our Green Team: antje@firewall-cs.com