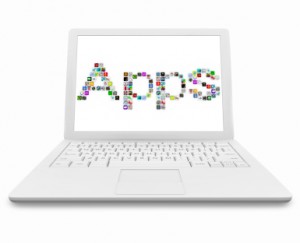 For business owners, technology can sometimes be overwhelming. There's always a new app or program to learn about and business owners just don't have to time to stay informed. From the experts on business computer support in Orlando, here are the 5 most popular apps for businesses that are meant to save you time and money. The best part is – most of them are free or very reasonably priced. Here's what they are and how they can help you.
UberConference. Faceless voices trying to communicate on a conference call can make an employee disengage or become confused. UberConference is an app designed by Google Voice's creator, Craig Walker. The user simply selects the call attendees and the app dials for them, inviting the contact into the conference call. The app also shows photos or a social profile of the callers and has an indicator to show which person is speaking.
Google Drive. This is one of the best file-sharing apps out there because it allows multiple users to collaborate at the same time and automatically saves all changes made. A user can create a document in Google Drive and share it with other users, allowing them to edit and comment on the document. Business owners love this app because they no longer have to deal with emailing the same document back and forth amongst an entire team until it's correct.
Trello. This app is an interactive and collaborative to-do list from your mobile device. The user creates tasks that can be organized into lists and columns. The tasks can be customized with checklists, attachments, and comments. Other team members can be looped into lists and assigned certain tasks. This app is great for employees who need help organizing their solo tasks, or for teams working on projects with multiple steps.
Mailchimp. This is one of the best ways to keep in contact with your clients. Mailchimp is an easy platform to organize and send out email campaigns. The app helps organize your mailing list and also has a tracking tool that allows you to see which recipients unsubscribed, opened the email, and clicked through your links.
HootSuite. This app is like a dashboard to keep track of all your social media platforms in one area. You can update statuses, view new friends, followers, and fans, and see their interactions with your page. It also offers detailed analytics showing you who's the most interactive and who is reading your posts.
If you're interested in any of these apps or would like more information on business computer support in Orlando, contact Firewall Computer Systems today.